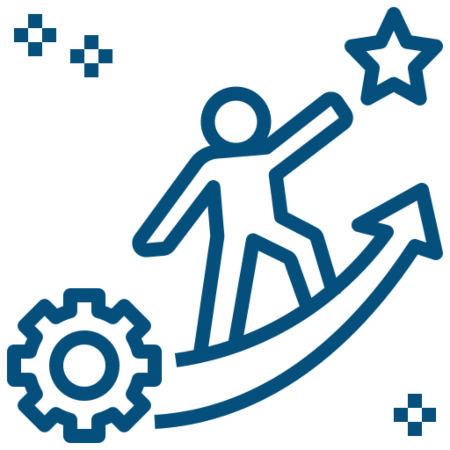 Since 1994
To villa owners with beautiful holiday homes,

Since 1994, we have been a professional and established organization dedicated to the rental of luxury villas with private pools. Our elevated level of quality and service has earned us a solid reputation in the industry, with many returning guests and homeowners entrusting us with the rental of their villa.
Our goal is for every guest to have an unforgettable holiday in one of our villas, and we understand the importance of finding the right match between the guest and your villa to achieve that. We have the extra commitment it takes to make that happen so that both you and we look forward to the rental season and the stay of our guests.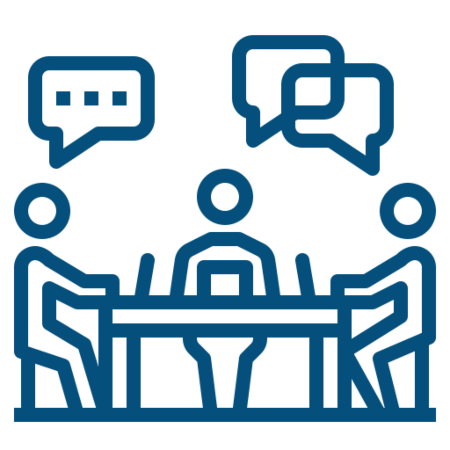 How we work
Here's what we can offer you:
Increased visibility for your villa in a crowded market
High conversion rate due to excellent presentation, good price-quality ratio, and fast response to enquiries
Time-saving benefits as we take care of all phone calls, emails, and payments
Freedom as we do not demand exclusivity, and you determine the availability of your villa
Top-notch distribution with featured listing on our quadrilingual website and social media, as well as assistance in selecting partners and advertising platforms
Personalized Meet & Greet service, professional photo and film shoot of your villa, and on-site management for cleaning and maintenance
Excellent payment and cancellation conditions with low complaint rates and satisfactory solutions in the rare event of a problem
No extra costs as we agree on the amounts to be published and our commission
Please contact us via phone, email, or app for additional information. We would be delighted to hear from you.
Kind regards,
Team Villa
Saskia Friso, Managing Director